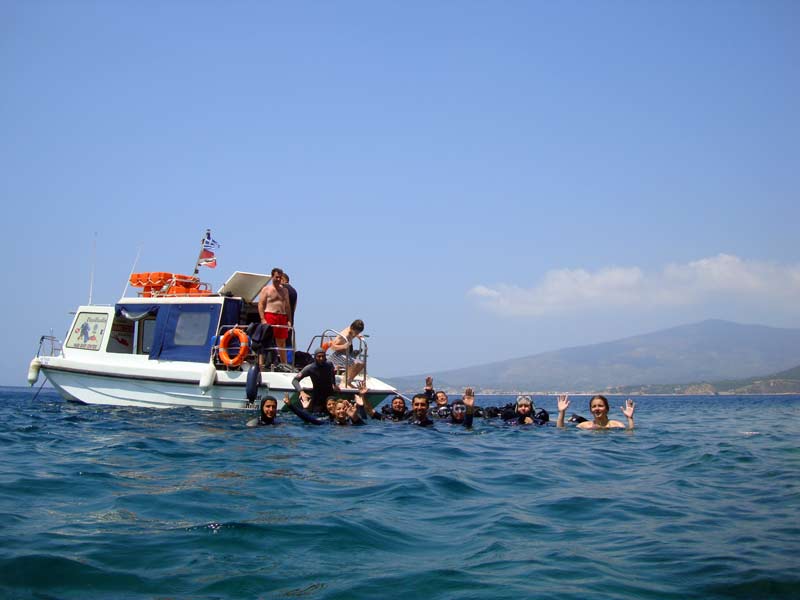 Specialty courses are opening doors to adventure and exploration in specific dive activities.
Deep
Equipment Specialist
Night
Search & recovery
Navigator
Self Reliant Diver
Photographer
Wreck
Peak performance buoyancy
Enriched air
Project aware specialty
Aware fish identification
Aware coral reef
After you've tried a specialty in the Advanced Open Water Diver course, you'll probably want to take the whole course and learn more, improve you knowledge and continue your education. Specialty programs can be conducted in 1-2 days and can credit with the Adventures in Diving certification.
Please contact us for further information about a specific specialty.
Prerequisites: PADI Rescue Diver certification (or have a qualifying certification from another organization)
Minimum age: 12 years old
Course time: 1-2 days
Prerequisites: Open Water diver, Advanced Open water for some specialties.